We are very excited to announce the opening of a second EPTI campus in Malta. In addition to our current base at 24/7 Fitness club, Ta' Qali in the centre of the island, we'll now also be running personal training practical courses in the south of the island at The Gym - Zurrieq.
EPTI delivered their first personal training practical course back in Malta in June 2017. Since then, we've already delivered 10 intensive face to face practical courses in Malta, with over 120 Personal Trainer students graduating and going on to follow their passion and find careers within the fitness industry at home and abroad. Many have also even set up their own PT studio facilities on the island.
We will be running our first personal training practical course at Zurrieq from March 8th-20th 2021.
Our PT Diploma courses involve approximately 12-16 weeks of online study and coursework assignments, followed by the intensive, full time (9am-5pm) 2 week practical course at Zurrieq. Each student is assigned an online tutor to support them through their learning journey with EPTI.
Here's a quick look at the facilities at our new campus in Zurrieq
Downstairs PT and functional training area: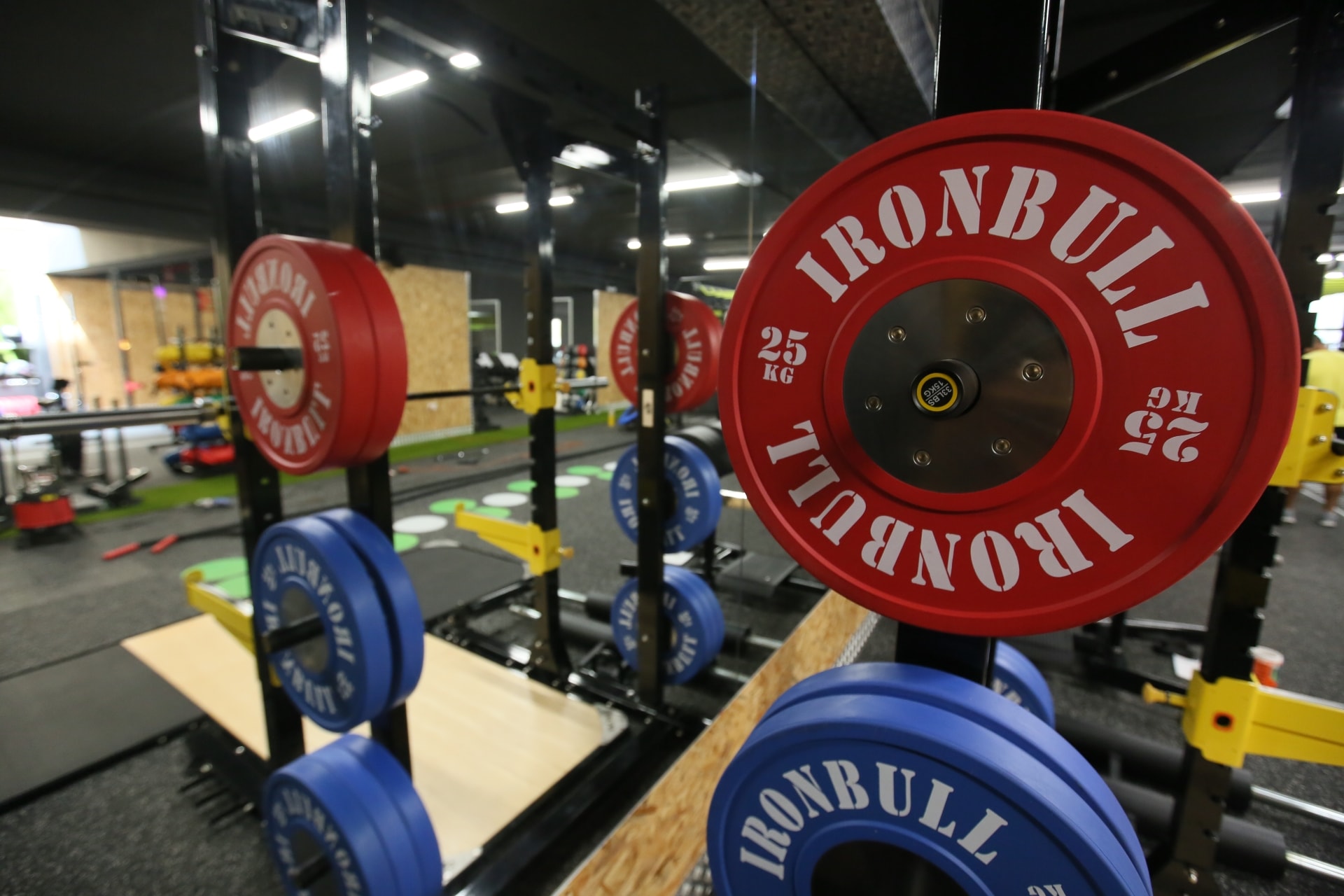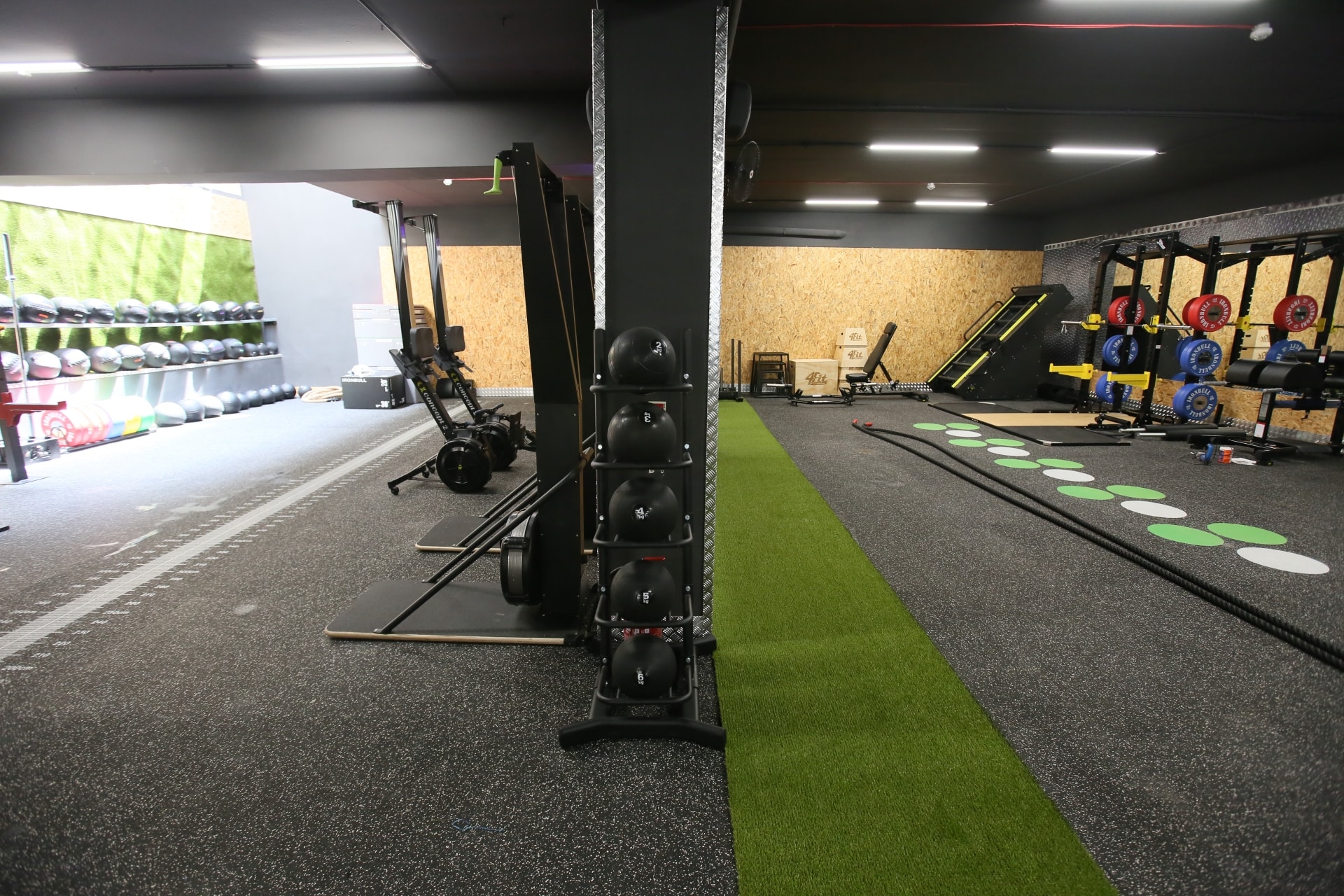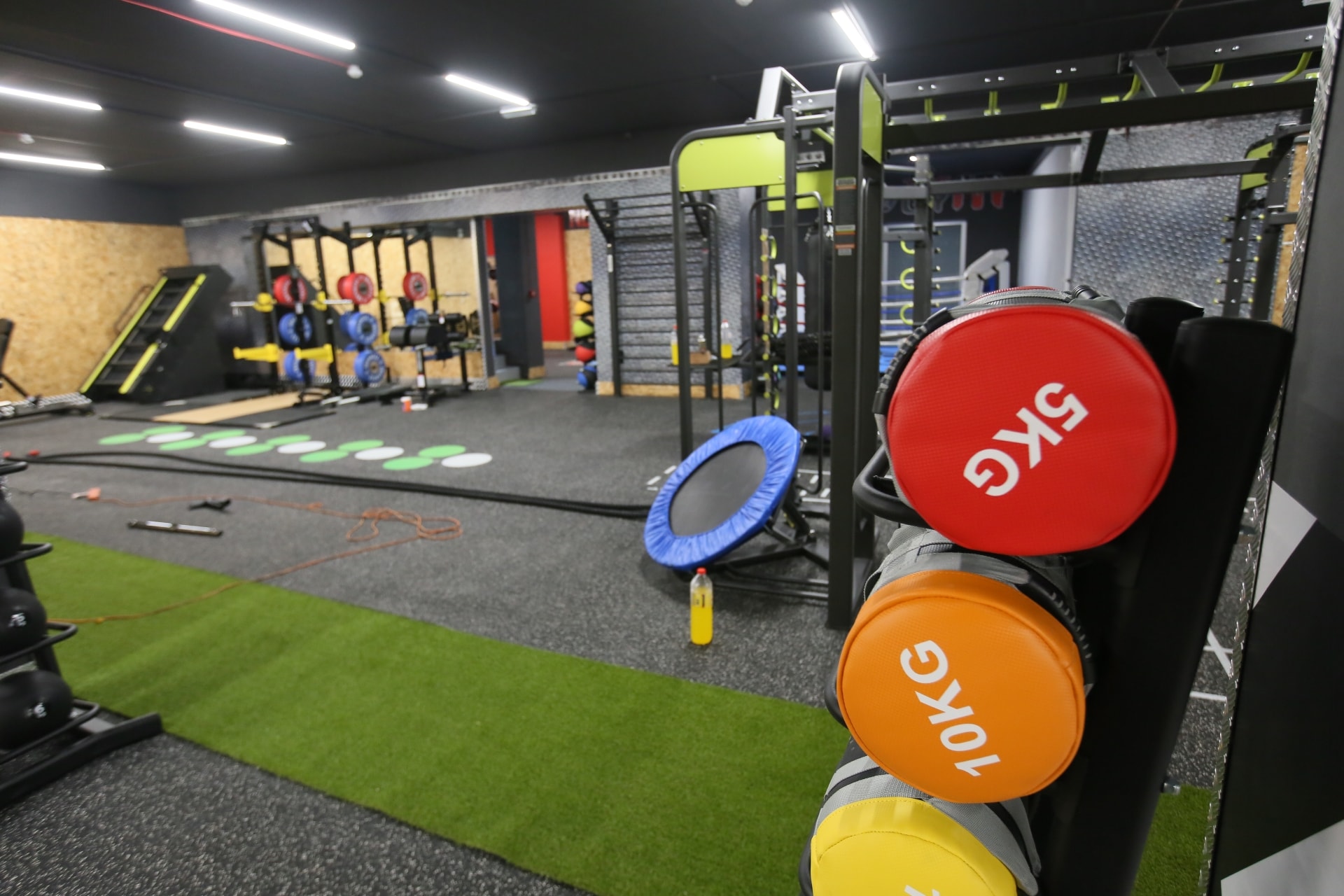 Upstairs machine and free weight area: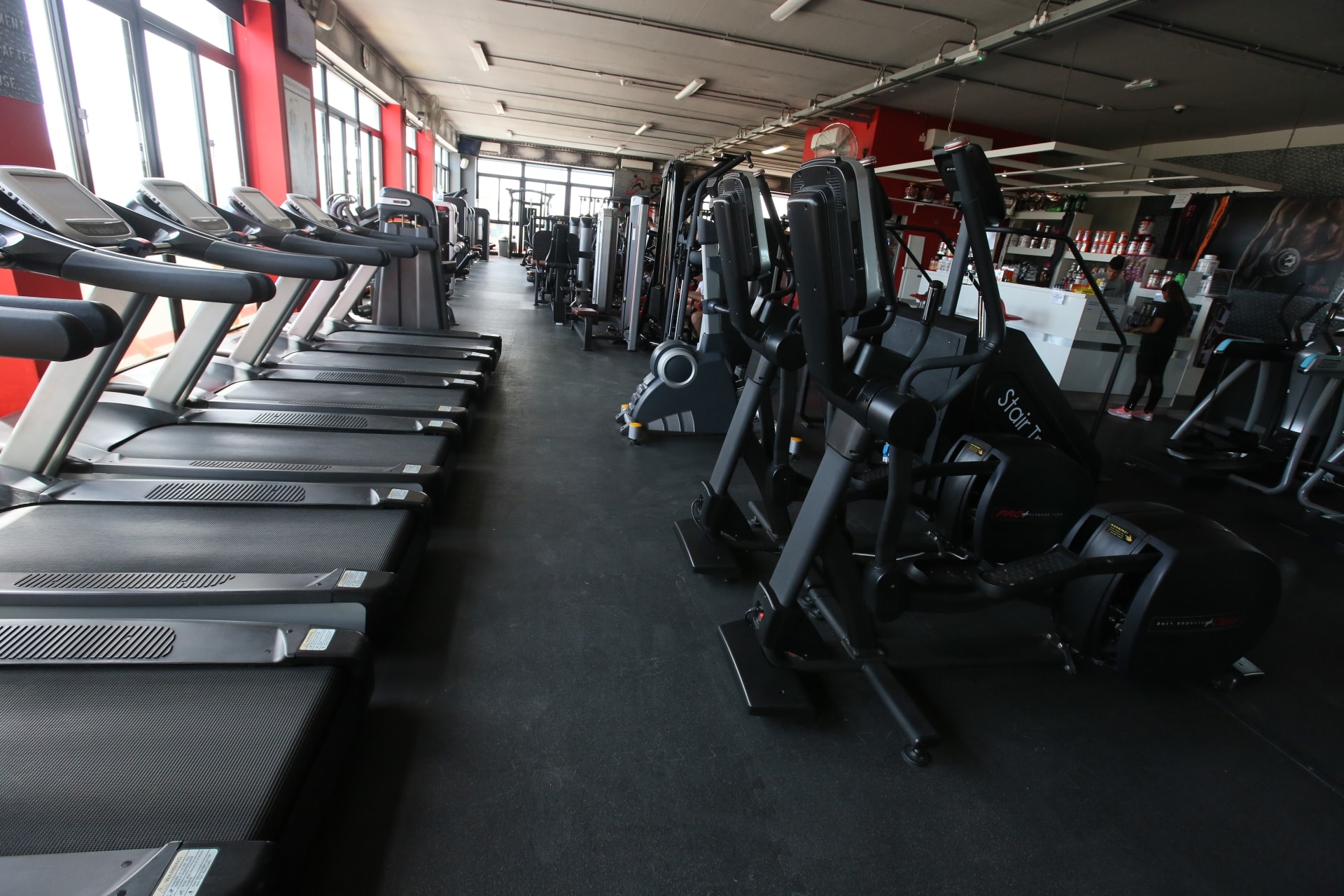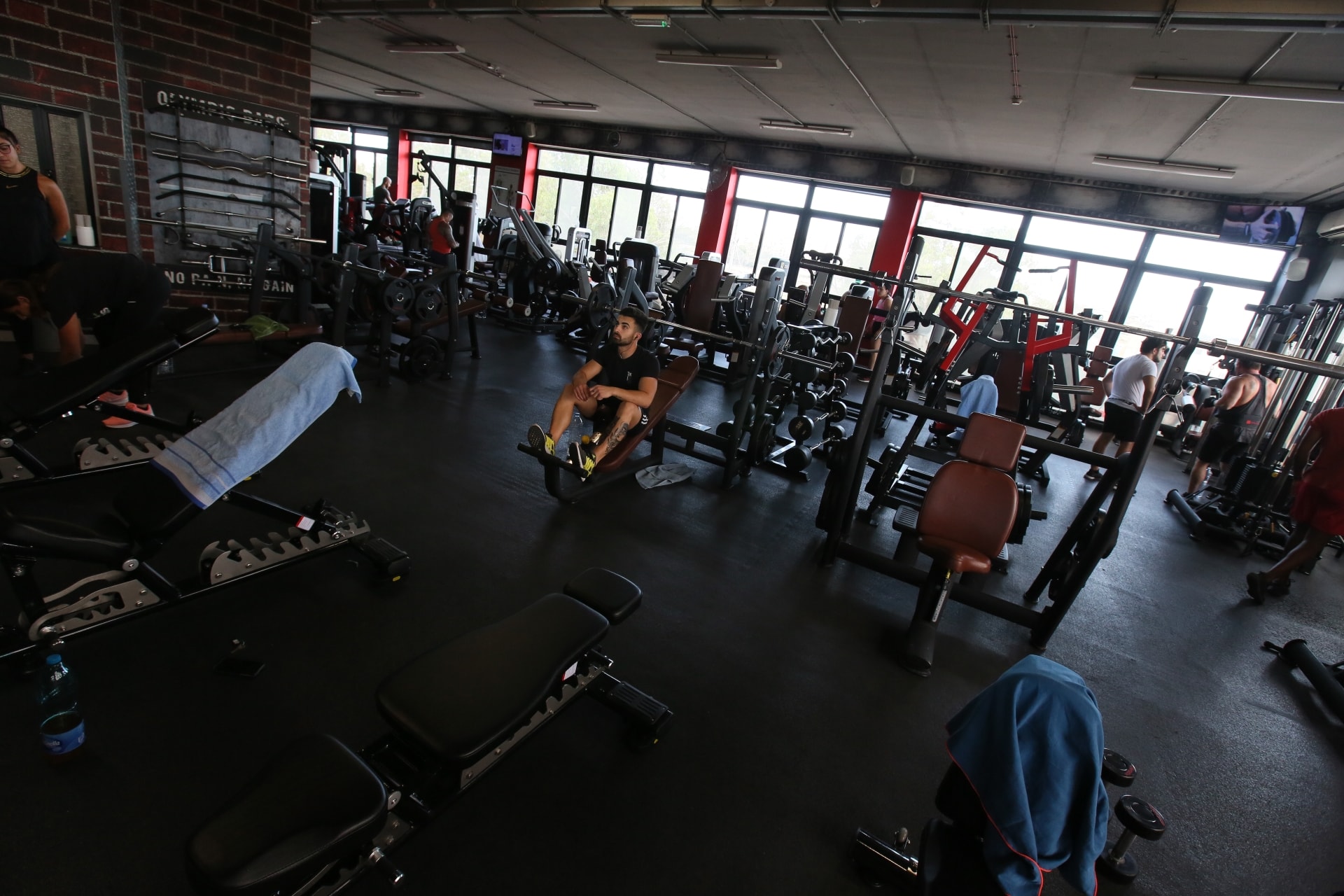 Fitness studio: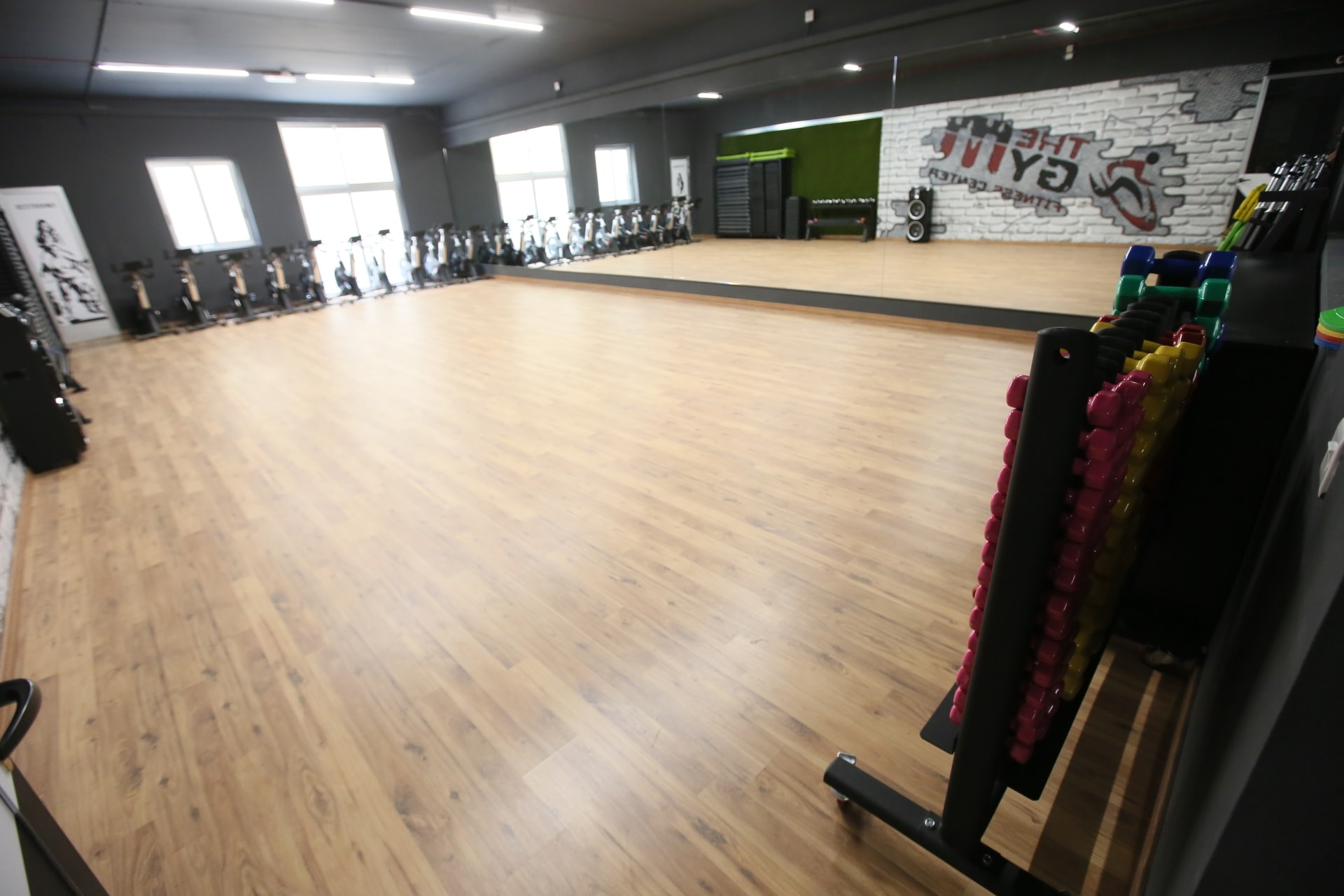 If you'd like to join us in Zurrieq this coming March, please complete a course application form and one of our team will get back to you. Enrolments for this course close at the end of November.