BECOME AN INTERNATIONALLY CERTIFIED PERSONAL TRAINER
Change your life, help others change theirs!
Choose the Course that's right for you!
GET CERTIFIED AS A PERSONAL TRAINER WITH EPTI AND WORK ANYWHERE IN THE WORLD!
European Personal Training Institute qualifications are endorsed by CIMSPA in the UK. Once qualified, CIMSPA members can join EREPS or other ICREPS member organisations worldwide, giving you the freedom to also work as a fitness professional in Europe, or even further afield.
All courses are delivered in English, by native UK English-speaking tutors.
We have courses tailored to everybody's needs, from the industry entry level Gym Instructor qualification, through to Advanced & Master Personal Training Diploma course packages that provide our graduates with the flexibility and tools to deliver exceptional personal training sessions.
Our courses blend home-based online study and coursework assignments (supported by your personal tutor), with practical learning, mentoring, and assessment at one of our 3 Mediterranean practical course training campuses. It's easy, and you can start right now!
How To Make A Career Change
Click on the information below to get a better understanding of the fitness industry and ideas about how to connect your passion for fitness with a satisfying career as an internationally accredited personal trainer.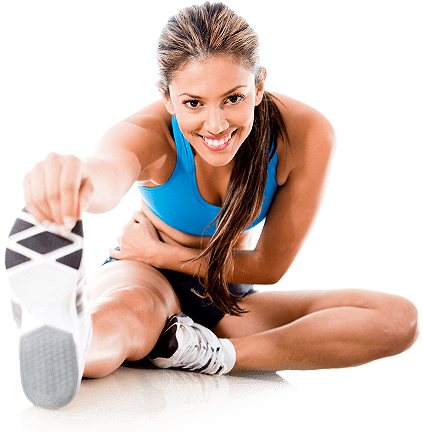 PT Job Vacancies
We get posts from health clubs, gyms, hotels, retreats who are looking for EPTI qualified personal trainers to join their team. Click the button to view EPTI's database of fitness professional positions around the world!
Just like a great personal trainer, a great training provider should be personal!
We guarantee all of our learners the following…
Highest Standard of Learning
EPTI takes great pride in producing the best personal trainers in the fitness industry. Our policy is to provide education and training which goes above and beyond the industry standard.
Guaranteed Level of Support
World Class Training Facilities
Learn From Successful Mentors
Learn How to Run a Successful PT Business