CPR & First Aid
The Emergency First Response™ Primary & Secondary Care (Senior First Aid, CPR & AED) Certificate is accredited by the Health and Safety Executive (Great Britain) for the purposes of first aid in the workplace; SkillsActive in the UK and by many organisations worldwide.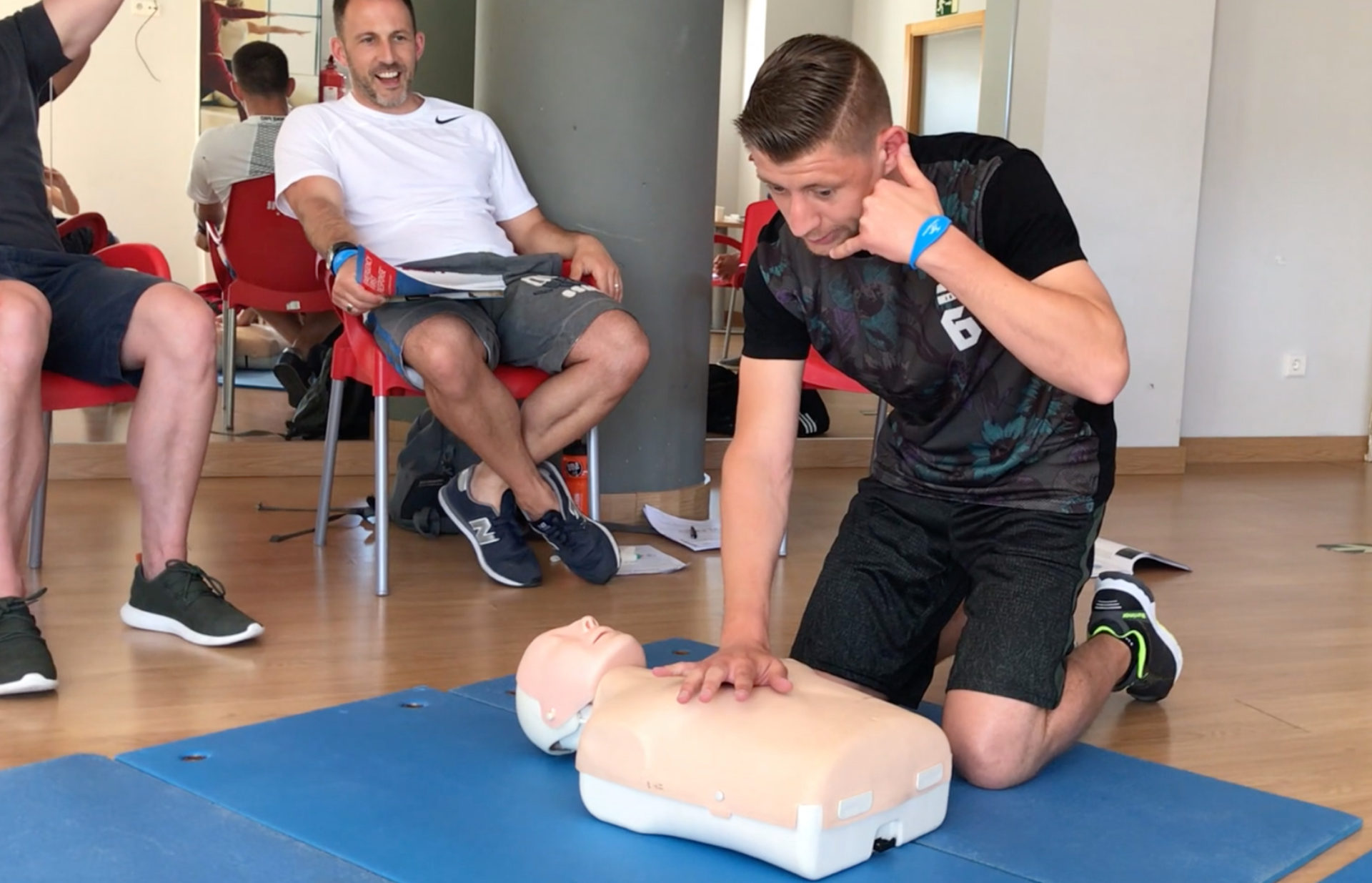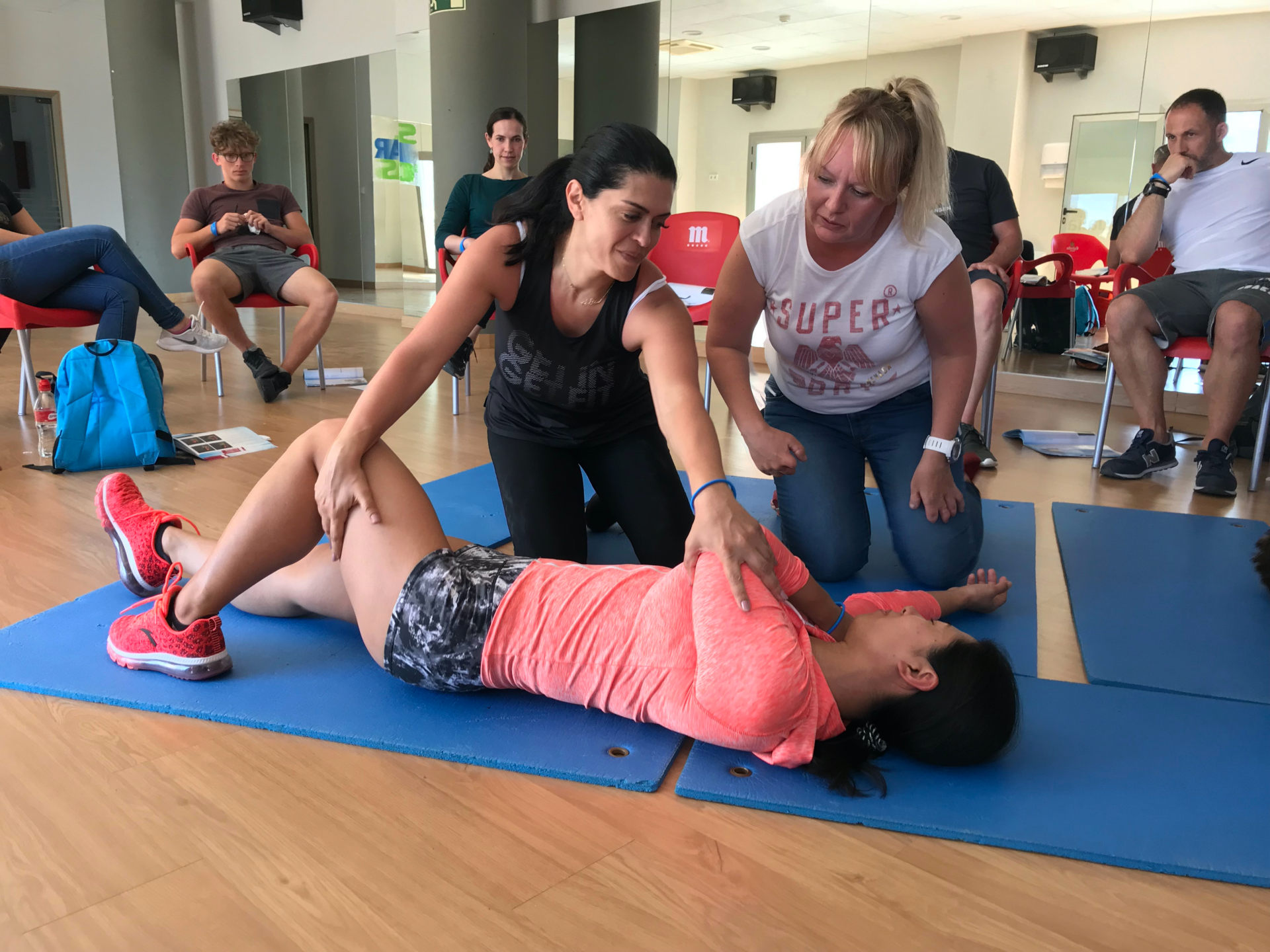 Our courses are delivered as a practical skills workshop over a full day by a qualified EFR instructor. As is normal for first aid qualifications, certification is valid for 2 years before a refresher course is required.
Please email info@europeanpti.com for details about the next scheduled course date in Malta.
Who is eligible to enrol?
How long does it take to complete?
Is there accommodation available?