Our Malta campus is centrally located at the 24/7 Fitness Gym, Ta' Qali National Stadium.
This location is ideally suited for the EPTI team to deliver fitness qualifications that are unrivalled for quality anywhere else in Malta.
Our training facilities provide a fabulous learning environment for students to gain the most from both the theory and practical parts of the course.
Our range of Personal Training Diplomas and fitness courses make EPTI the go-to option for those serious about gaining the most extensive fitness practical education on the island.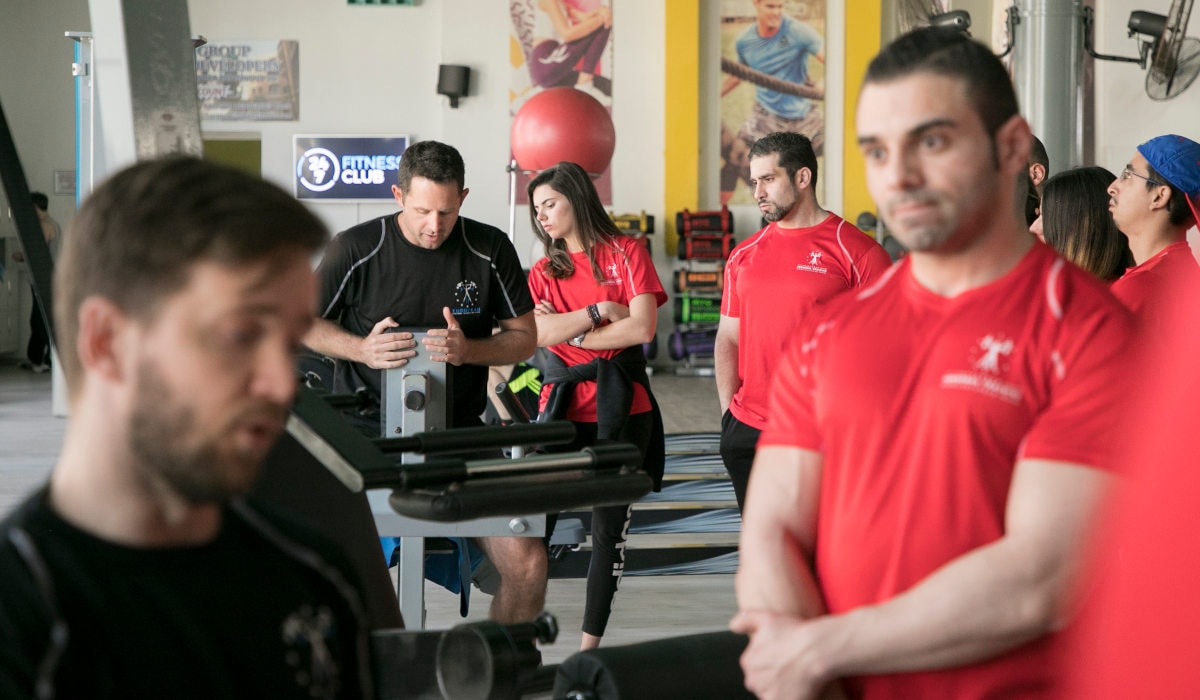 The practical courses run for two weeks from 9am - 5pm daily, providing an intensive, but very through practical hands-on education. You can be rest assured that you will graduate with the confidence to deliver effective personal training to your future clients.
If taking 2 weeks off to do the PT Diploma course at one time is not possible for you, we offer the flexibility of splitting your practical course attendance across multiple practical courses.
You therefore have the option of completing the first week's training (Gym Instructor) during week 1 of a practical course; you then complete the second week's practical training (Personal Training) by attending week 2 of a subsequent practical course date.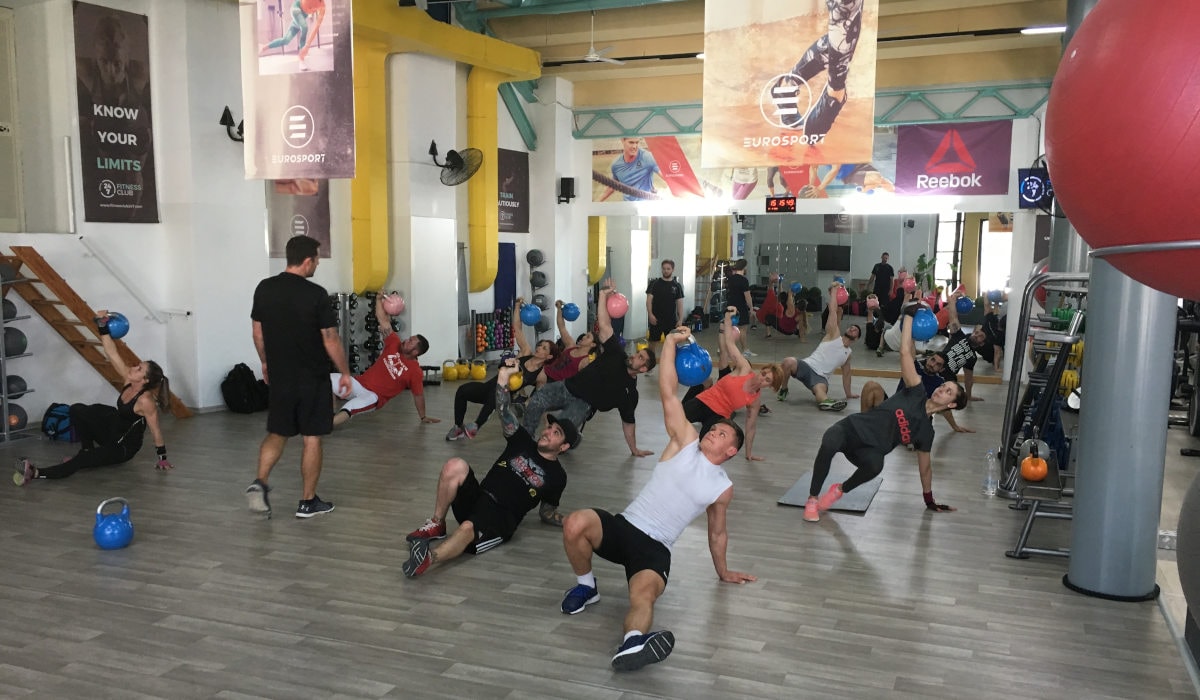 We do NOT offer an accommodation package in Malta, although students wishing to attend from further afield have the opportunity of attending our Malta courses by organising their own accommodation.
Please also be advised that on some occasions CPD courses may be held at alternative gyms across the island, so organisation of your own car hire is essential.
Find us at:
24/7 Fitness Club
Ta' Qali National Stadium, Ta' Qali ATD 4000
See Practical Course Dates
Get More Course Information!