Diploma in Personal Training Basic package
The course option is our most basic Diploma in Personal Training package, however the content is anything but!
This course package provides graduates with the key qualifications required to become internationally certified and to start your career as a professional personal trainer.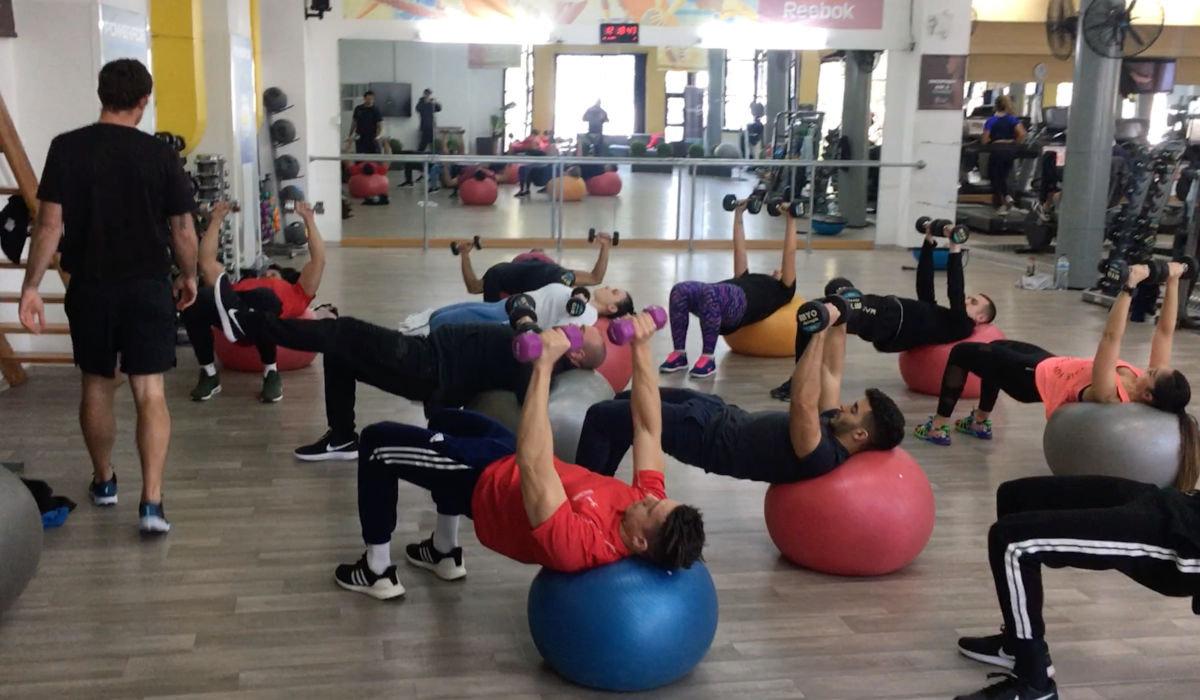 You will receive practical coaching that exceeds industry requirements for this certificate. You will learn and practise everything you need to know to provide the highest quality gym-based personal training.
The course provides added value in terms of support, tools and resources - so not only will you be fully qualified, you'll also be completely confident in planning intelligent, effective programmes; and delivering professional, productive personal training sessions for your clients one to one.
Our mission is for you to feel prepared, competent, and confident in your PT knowledge and skills. You'll be excited and ready to hit the ground running as soon as you graduate.
Upon graduation, you'll have free lifetime access to a wide range of valuable and practical tools and resources to use in your work as a certified Personal Trainer.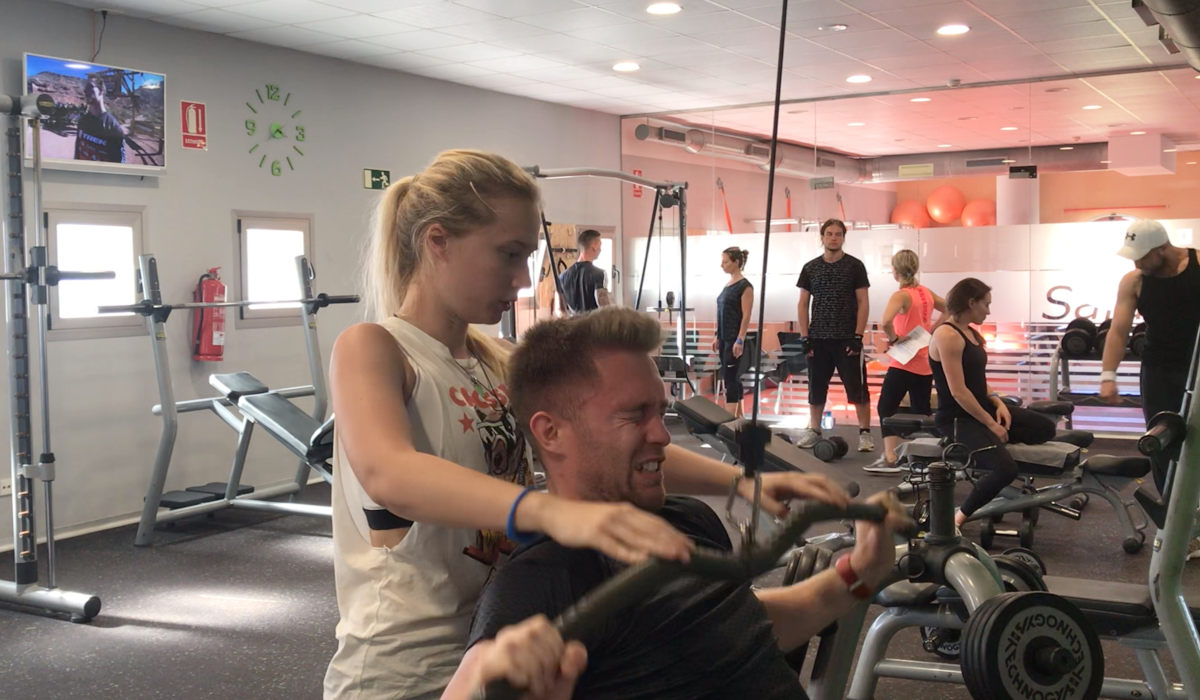 Who is eligible to enrol?
No experience or previous qualifications required
Some personal gym experience recommended but not essential
Minimum age 16 years
How long does it take to complete?
Is there accommodation available?
Is prior learning recognised?
Get Started Today - NO Application Fee!