The European Personal Trainer Institute was founded in 2013 to address the lack of quality fitness training providers available, and how unprepared many newly certified PTs were.
Since that time, EPTI have established three Mediterranean training campuses where we have trained, supported and certified many hundreds of fitness professionals of all backgrounds, experience levels, and from every continent around world.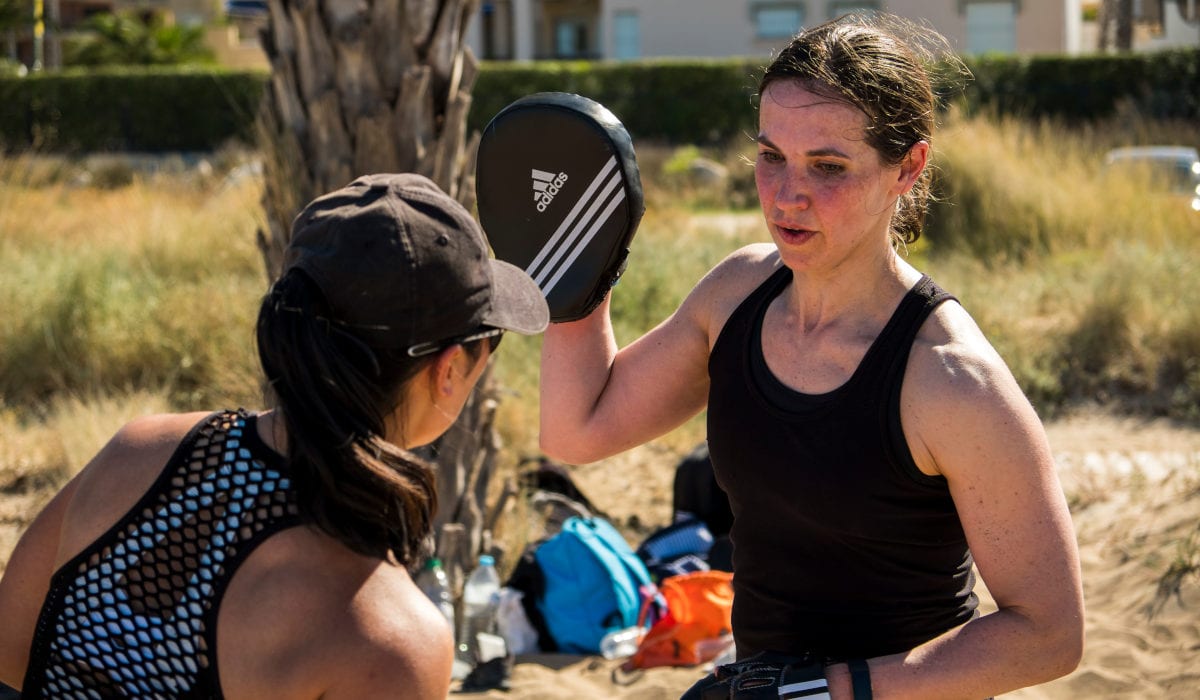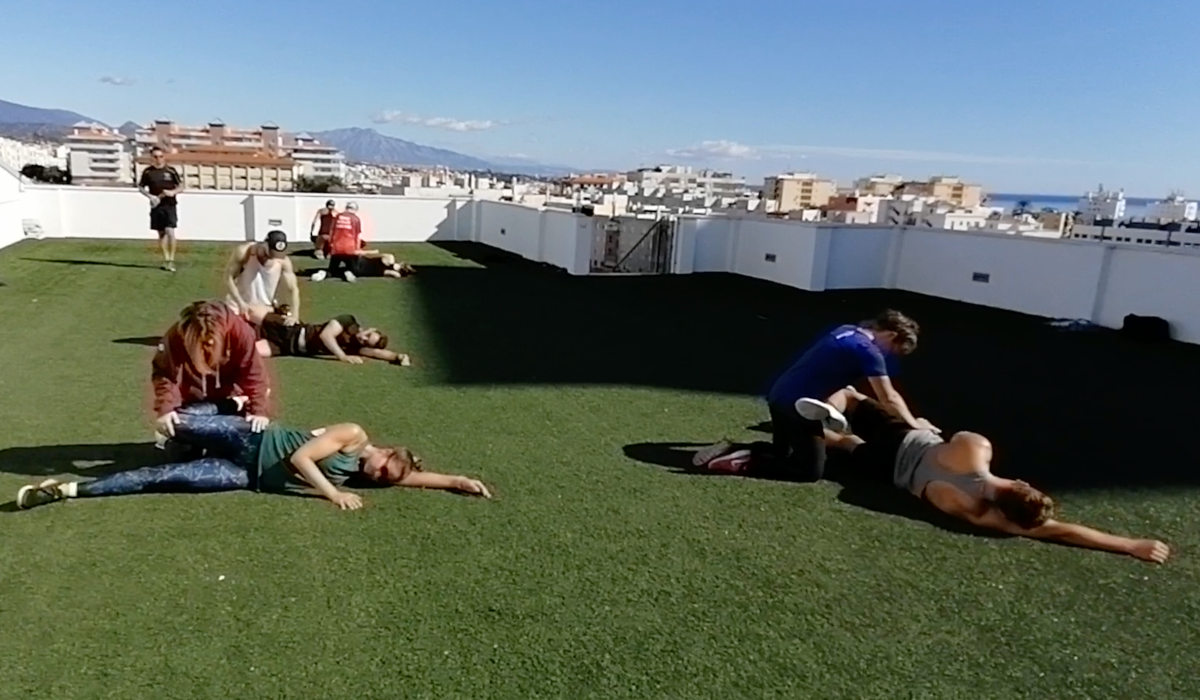 Over the years, a hand-picked team of talented tutors and assessors have also joined the EPTI family, with a shared passion for supporting others in improving their lives.
EPTI offer a fresh approach to fitness education, certification and supporting people in fulfilling their fitness career dreams, by combining the EPTI teams' vast and varied practical and coaching skills, fitness knowledge, and extensive experience of direct professional PT delivery, as well as of running successful real-world and online-based PT businesses.
The EPTI mission (and our passion!) is to produce the most prepared, knowledgeable, skilled, and confident new personal trainers in the world, with a focus on going beyond the industry standards and honing the PT delivery skills of students to a superior standard.
The European Personal Training Institute has a tradition of providing top quality and innovative personal training courses, within a supportive and encouraging environment, enabling our students to fulfil their full potential as personal trainers. Which is why EPTI graduates are highly sought after by quality gyms and health clubs around the world.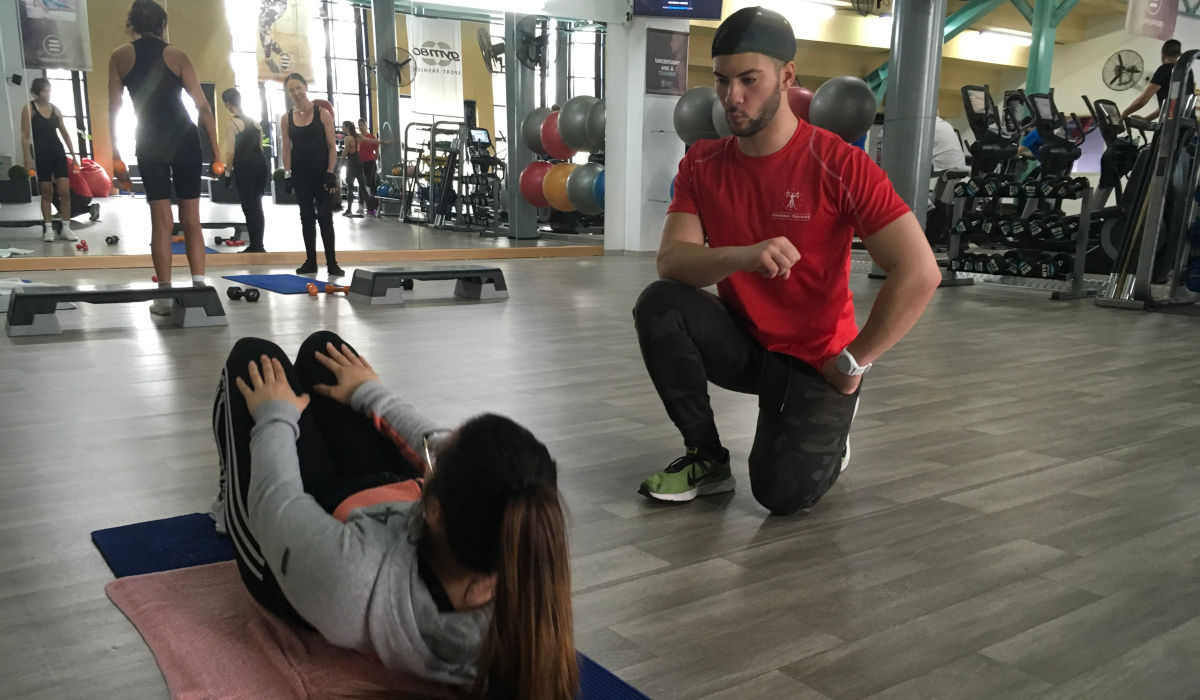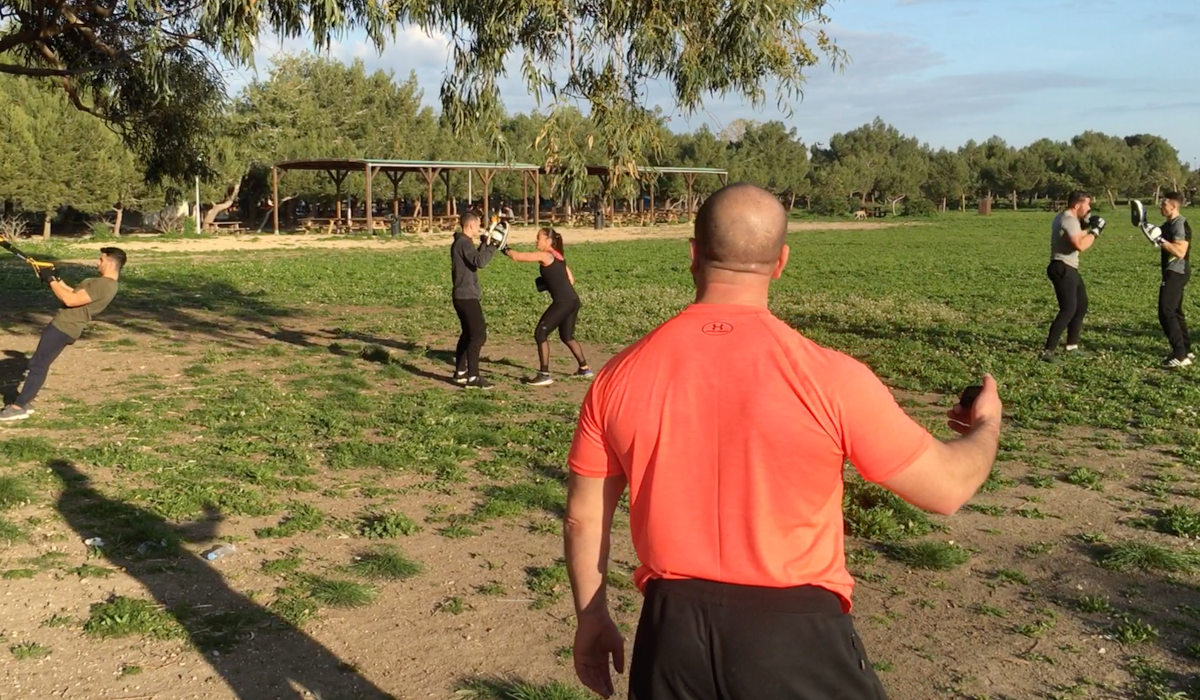 All EPTI certifications and diplomas are delivered via blended learning: beginning with the theoretical learning and coursework – completed on the online EPTI e-Learning platform, and concluding with up to two weeks at one of 3 Mediterranean campuses coaching of all practical skills, mentoring, theory examinations, and practical assessment.
All qualifications are recognised in the UK by both CIMSPA and the Register of Exercise Professionals (REPs); in Europe by EREPS and around the world by the member bodies of the International Confederation of Registers of Exercise Professionals (ICREPS).
We hope that the commitment and passion we put into our courses is clear to every course participant and we are very proud of our course graduates.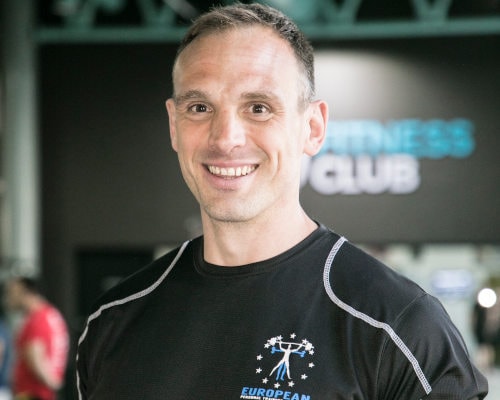 Toby Clay: Course Director, IQA
In January 2000 Toby established a successful freelance personal training business in London, UK whilst still playing national league level rugby union.
Toby has trained clients from all walks of life – including actors, athletes and, of course, many members of the general public. He has gained extensive experience as a studio group training instructor and managed both corporate and commercial gym facilities. He also previously contributed regularly to Men's Fitness Magazine.
Toby now enjoys life living on the Costa Blanca, Spain where he divides his time working with EPTI with providing specialist strength conditioning to an elite professional tour team cyclist.
He remains a keen competitive athlete, applying his knowledge and experience of strength and conditioning programming to a practical use himself. He represented Great Britain, winning gold medals in his Masters age category at both the 2023 World, and the European Indoor Rowing Championships, and holds the British national record for 10km and 1/2 Marathon in the same age category.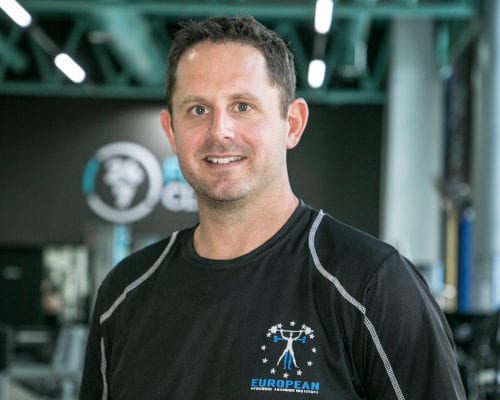 Mike Wilson: Lead Tutor & Assessor
After graduating with a degree in Sport & Exercise Science in 2001, Mike began his career in the fitness industry as a Fitness Instructor with a health club chain.
Over the first 6 years of his career, Mike progressed into Personal Training and Group Fitness, and then management roles where he was responsible for overseeing the success of a team of Personal Trainers and a Group Fitness Programme.
Mike has specialised in delivering fitness education since 2007 and in his role as lead tutor and assessor, has delivered training on every practical course run by EPTI.
Mike is also an Amazon USA bestselling author with 3 self-published books to his name, specialising in fundamental health & fitness for the over 50s. He has had over 5000 book purchases and downloads in his first year of publishing and continues to utilise book marketing to grow his online fitness business.
He also continues to run his own 1:1 Personal Training business alongside his work with EPTI.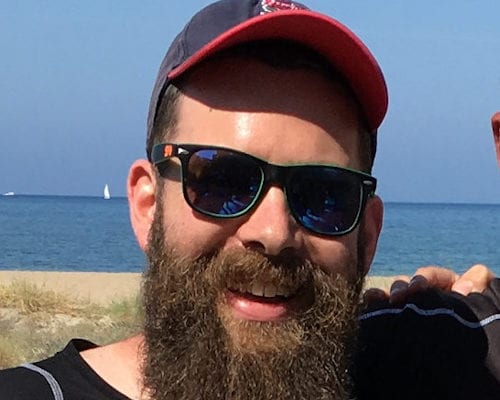 Chris Rogers: Tutor & Assessor
Chris has been working within the health & fitness industry since 2003. He began his career as a fitness instructor and group exercise coach while studying for a degree in Sport & Exercise Science.
Since then, he has worked in several studio & fitness management roles for a large UK health club chain.
In 2008, Chris set up his own successful Personal Training and Bootcamp business, which he continues to run today. Chris also manages a number of gyms on behalf of Wiltshire County Council in the UK, and considers himself very fortunate to be able to able to share his knowledge, experience, and passion through his work as a tutor and assessor with EPTI since 2013.
Patrick Mansell: Tutor & Assessor
After graduating from University with a Degree in Sports Development and Coaching Sciences, Patrick began his career as a tennis coach delivering lessons to performance players around the South East of England.He achieved the Master PT Diploma with EPTI in Spain.
As a qualified sports-massage therapist and Personal Trainer, he now has his own business and works closely with physiotherapists at a clinic in Spain, to deliver individual and group sessions for clients rehabilitating from injury.
He joined the EPTI team in 2019 to share his knowledge and give others the opportunity to fulfil their dream.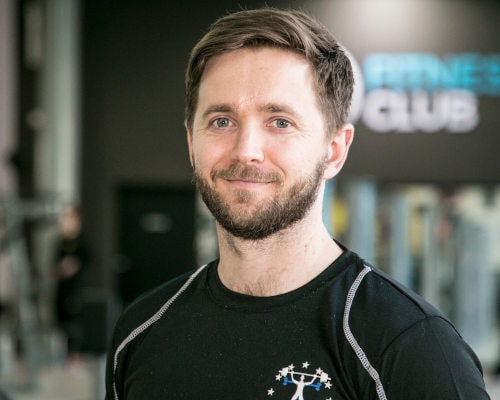 Phillip Quilter: Online Assessor
After achieving his degree as a PE teacher, Phil worked in England and Spain as a PE teacher for 7 years, before taking the EPTI Master PT Diploma.
Since gaining this qualification, Phil has established himself as a freelance personal and combines this with a full time fitness coaching role at a tennis academy in Oslo, Norway.
Phil is combines his extensive experience as a teacher with has professional passion as a PT to help the next generation of PT's achieve their ambitions.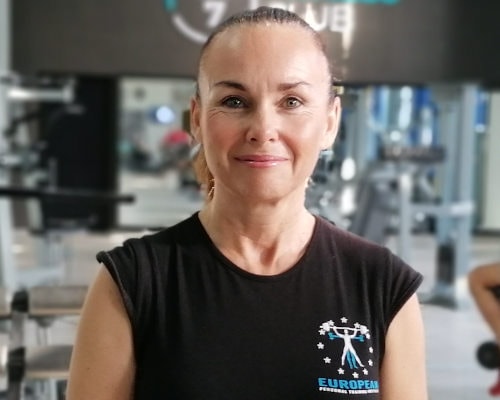 Caroline Clay: Tutor & Assessor
Caroline began her Fitness career in 2000 in London, UK with an Exercise to Music qualification, and continued her education and group teaching experience to include Circuits, Boxercise, Aqua Gym, Core Conditioning, and Zumba.
Now living in Spain, Caroline enjoys personal training individuals one to one outdoors in the beautiful Spanish climate. She has great enthusiasm for sharing health and fitness knowledge, and qualified as a Teacher and Assessor to help students to fulfil their own career aspirations working through EPTI.
We get posts from health clubs, gyms, hotels, retreats who are looking for EPTI qualified personal trainers to join their team. Click the button to view EPTI's database of fitness professional positions around the world!