Job Detail:

Personal Trainer
Register.
Only registered candidates can reply to Jobs.
NEW PUREGYM OPENING IN HAYES
We are currently on the lookout for passionate Personal Trainers who have a vibrant personality and exceptional customer service skills. You will be a part of the UK's largest gym operator with over 200 gyms and almost 1 million members. We pride ourselves in offering our Personal Trainers the best support and opportunity to succeed with us.
The Role
To be a leader and coach on the gym floor by making every members experience one they will never forget.
The Job
• Lead our group exercise programme
• Lead our goal specific member inductions
• Deliver an all-round great gym floor experience for our members
• Maintain outstanding club operational standards
The Person
Our PT's need to be fun and energetic, with a relentless approach to delivering outstanding service to members and clients.
The Benefits
• Keep 100% of your PT earnings
• 2 day business training
• A-Z manual to help you build your business
• 12 week business coach to guide you through starting a business
• Group Exercise foundation course
• Social Media group for PureGym PT's
• Free access to BodyPower trade show
• Discounted CPD courses with Industry Experts
If you are interested please email me at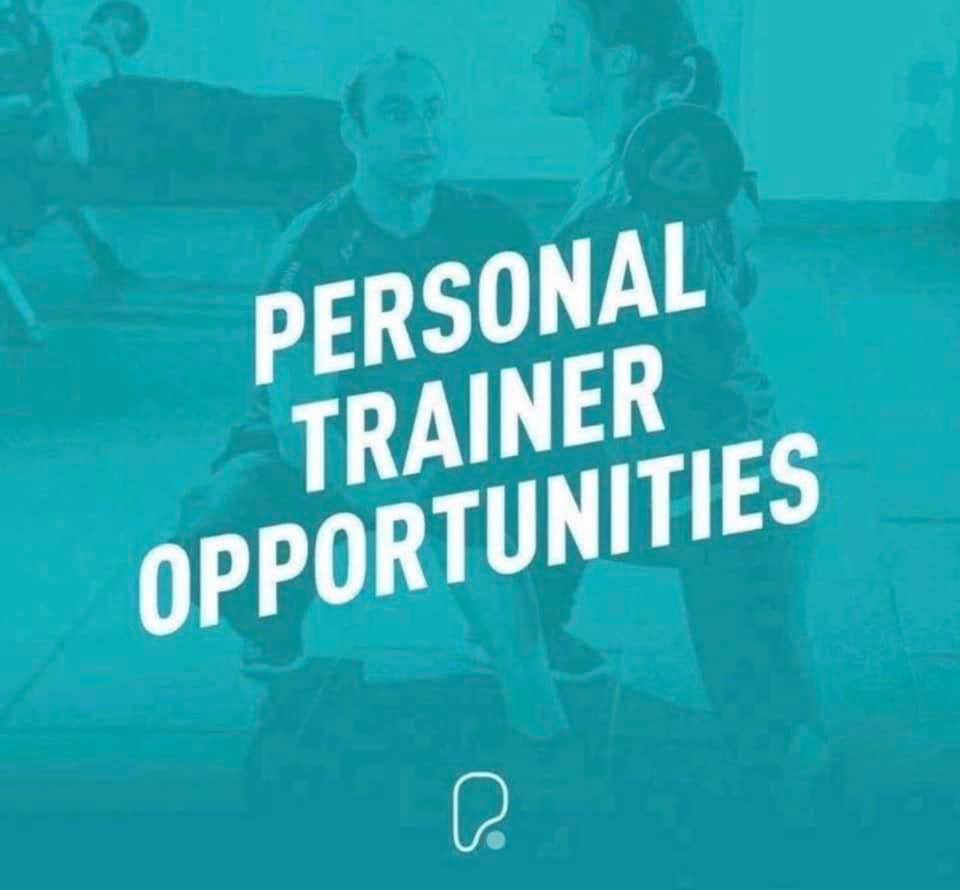 | | |
| --- | --- |
| Location | Hayes |
| Field | UK |
| Time | Full-time |
| Date | 01 July 2019 |